Created: Apr 22, 2021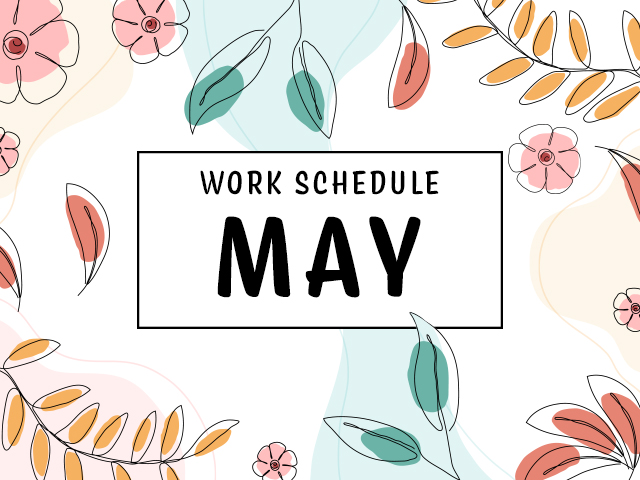 Due to the upcoming National May Holidays, we would like to inform you about Impakt S.A. work schedule.
Impakt S. A. will be closed on 03.05.2021.
Apart from these days, Impakt S.A. will be working as usual, in it's normal working hours. Feel free to place orders.
Best Regards
Impakt S.A.