Added since: 2017-06-27 Print
ACCESS POINT ENGENIUS EWS360AP INDOOR AC1750 POE

Manufacturer:
Impakt code:
Z24188
Manufacturer code:
EWS360AP
EAN:

6552160071306

Warranty:
24 months
Unit measure:
PC.
Number of items in a package:
10
Extended warranty:
Not available
Product description
Features
Download
Indoor Managed Access Points
High Performance Reliability
EnGenius' Neutron Series line of Managed Indoor Access Points provides wireless connectivity that's flexible, scalable and reliable for a broad range of indoor applications.
Whether you are looking to connect a luxury home or office or need to provide ultra-fast Wi-Fi access to a large resort or campus, Neutron EWS Access Points meet the high-bandwidth requirements of today's mobile users.
No matter what size network you need to support, Neutron EWS Access Points are flexible enough to meet your needs. Start small and grow or go big. Deploy and manage a few or 1,000+ APs on an unlimited number of networks distributed across various
locations—regardless of their size and infrastructures. Neutron Series easily scales with your networking needs.
Optimize Connectivity With Wireless Mesh
Utilize mesh access point mode on select Neutron APs for retrofit or new install applications where wire runs are not possible. Mesh's smart sensing technology adds devices quickly, optimizes routes between APs, and automatically self-heals the network in the event an AP should ever lose connection.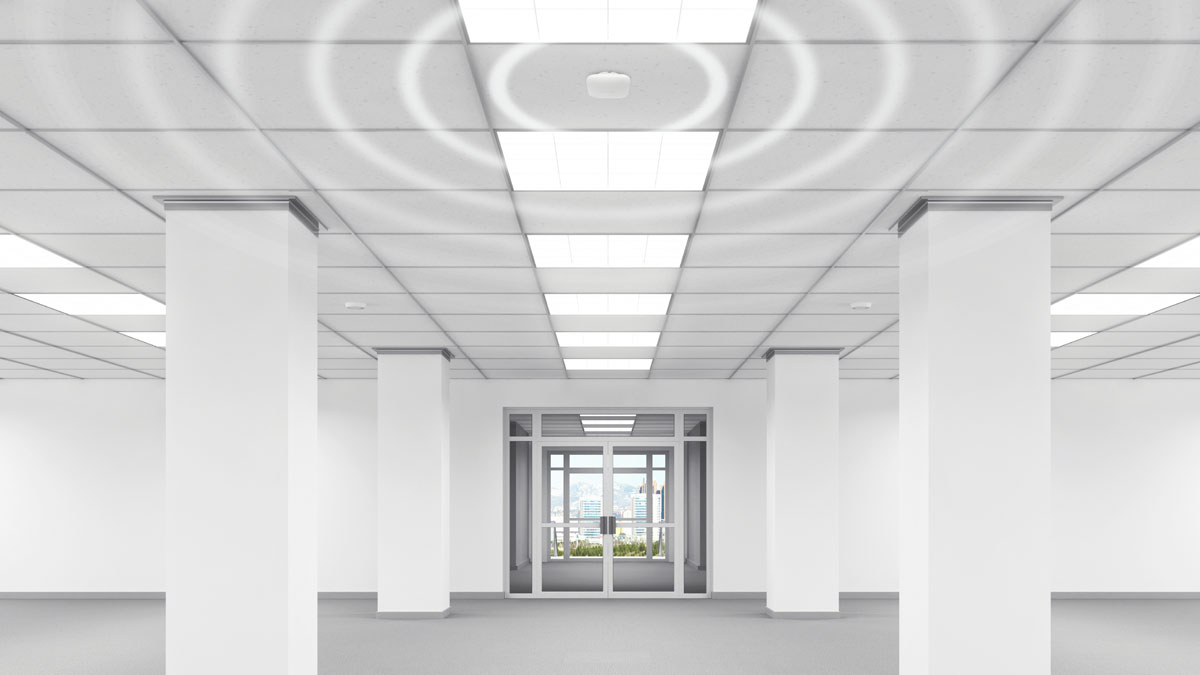 Protected by Advanced Encryption
With Neutron EWS APs, your network is protected from attacks at multiple levels through advanced wireless encryption standards such as Wi-Fi Protected Access Encryption and authentication. Network threats are quickly detected and avoided through rogue AP
detection, email alerts and real-time wireless invasion monitoring, allowing for immediate action to divert network hacks and other security threats
Secure Guest Networks
Organizations that offer Internet access to patrons or visitors - notably hotels, retail shops and restaurants—will appreciate Neutron's guest network capabilities. Establish a secure guest network that blocks access to main corporate computers. Create separate Virtual LANs for increased security, network reliability and bandwidth conservation.
Power-over-Ethernet Convenience
All Neutron EWS Access Points feature at least one Gigabit PoE port, enabling placement in discreet locations where power outlets are scarce or unavailable. Power the APs through a connected Ethernet cable directly to a Neutron Managed Gigabit PoE+ Switch or with a PoE adapter up to 328 feet from the power source.
Simplified Deployment & Provisioning
In combination with Neutron Switches and ezMaster Network Management Software, Neutron EWS APs are automatically discovered and provisioned. One-click individual or bulk configurations and upgrades save time. In addition, these access points are quickly and easily deployed and operated by users with limited networking experience.
Flexible Distributed Network Management
EzMaster Network Management Software expands the flexibility and scalability of Neutron Series EWS Managed Access Points and Switches. EzMaster allows organizations, such as branch offices and managed service providers, to easily and affordably deploy, monitor and manage a large number of Neutron APs, Switches and IP Cameras across geographically diverse properties. Centrally manage an unlimited number of independent distributed networks in the same subnet or cross-subnet from a single, at-a-glance network dashboard, no matter where they're located. Deploy ezMaster locally, remotely or via a Cloud-based service with or without an onsite controller
Powerful, Scalable Options
EzMaster scales with your growing business needs. Manage 1,000+ Neutron EWS devices and 10,000+ concurrent users. Together, Neutron APs, Switches and ezMaster provide a
flexible, fully integrated solution with redundancy support and future expandability for broader device connectivit
Simplified Device Management
EzMaster Network Management Software makes centralized device management easy. How? Through bulk configuration, provisioning and monitoring, a comprehensive at-a-glance
network dashboard, rich analytics and reporting, and much more.
The product will be a subject of a limited lifetime warranty if it is registered on https://www.engeniustech.com webiste.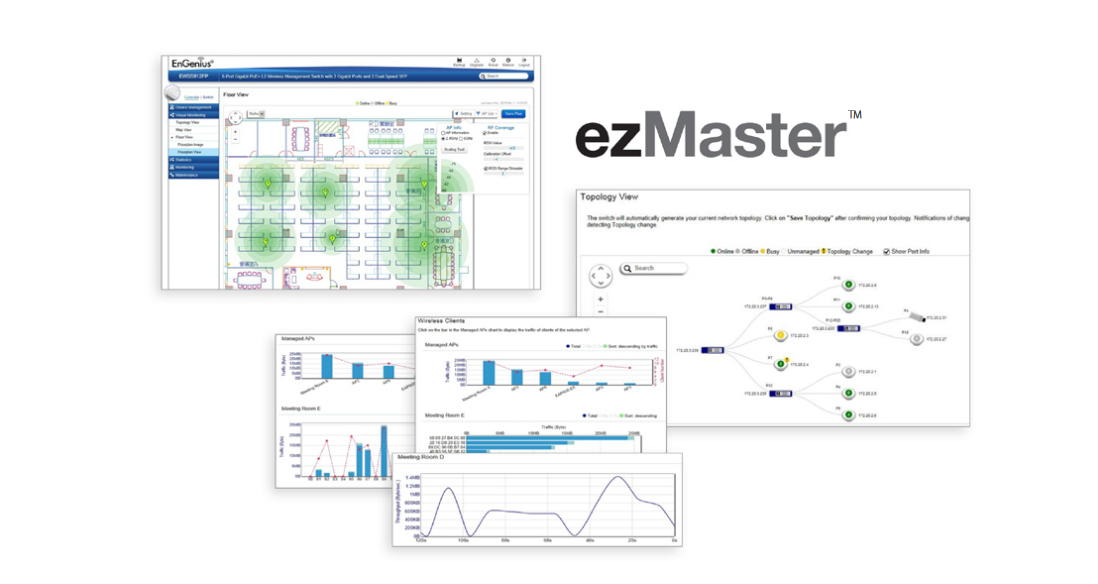 | | |
| --- | --- |
| Communication | 2.4 GHz, 5 GHz |
| Wi-Fi standard | 802.11ac, 802.11n |
| Weight | 552 g |
| Maxiumum network link speed | 1750 Mbps |
| Transmission speed 2.4Ghz | 433 Mbps |
| Transmission speed 5Ghz | 1300 Mbps |
| Number of antennas | 6 |
| Antenna power | 5 dBi |
| Operation modes | Mesh AP, AP |
| PoE power supply type | PoE |
| Specialized | Indoor |
| Protections | MAC Address Filtering, Client Isolation, L2 Isolation, Hide SSID in beacons, WPA/WPA2 Enterprise, Https Support, SSH Support |
| Number of LAN ports | 1 |
| Connectors | RJ-45 |
| Power supply type | 12V/2A |
| Antenna type | Internal |
| Power supply | DC |
| Wired standards | Fast Ethernet, Gigabit Ethernet |
| Height | 41.5 mm |
| Length | 161.54 mm |
| Width | 161.54 mm |